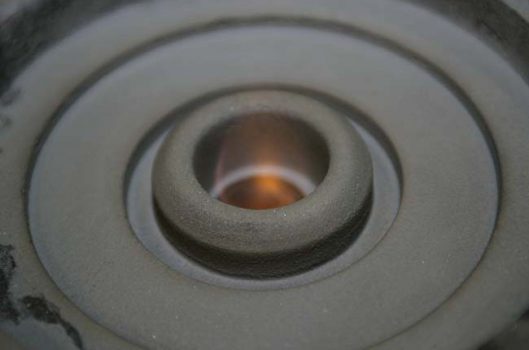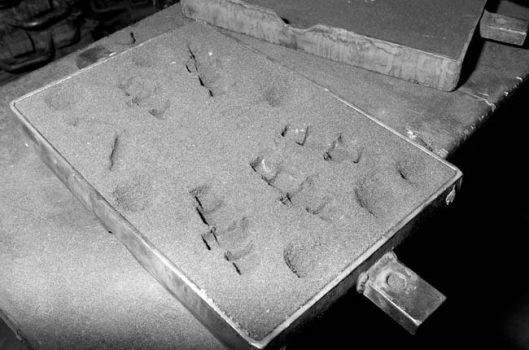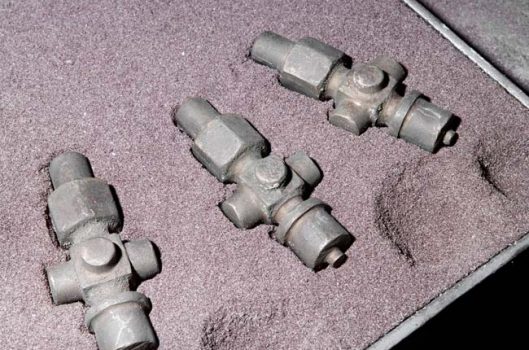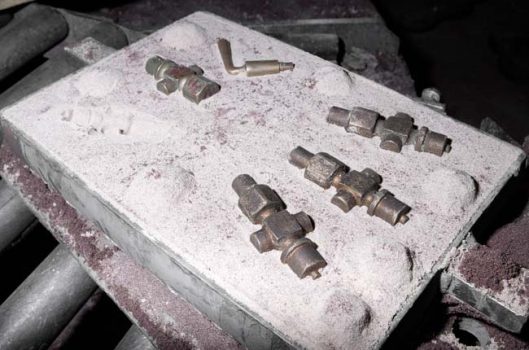 System that reproduces traditional casting, using simple wood or metal molds and expanded-polystyrene or wax models.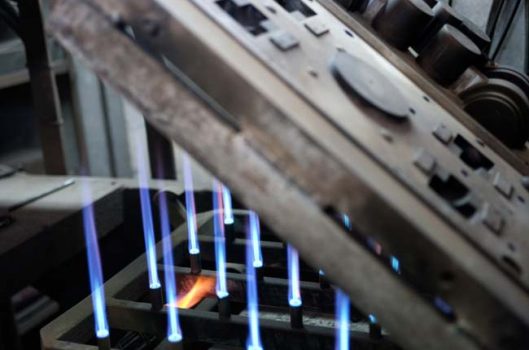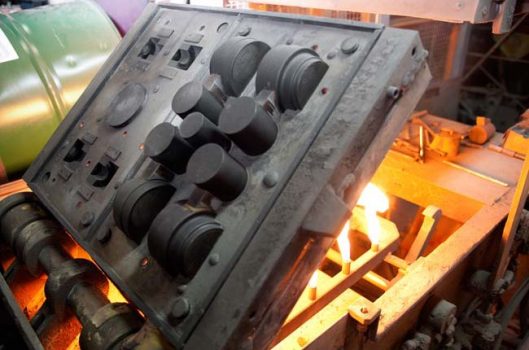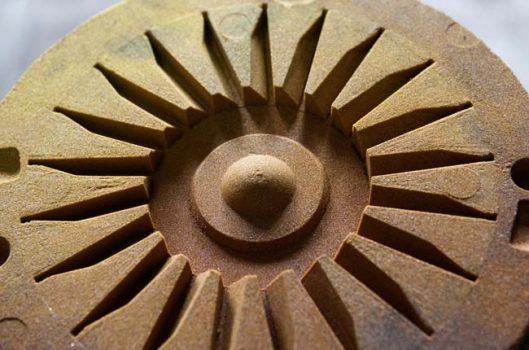 Casting system using a hot box to forge a mixture of sand and resin with heat as the catalyst, thus obtaining a skin or shell with the shape of the piece in the mold with a high production rate and good quality on the surface of the pieces.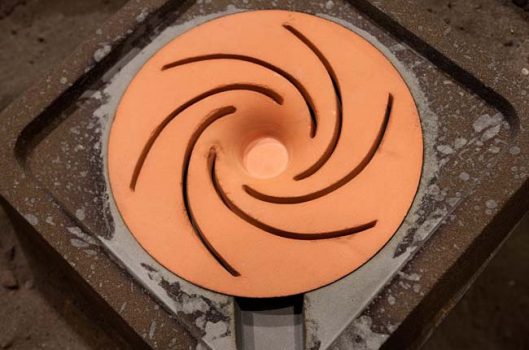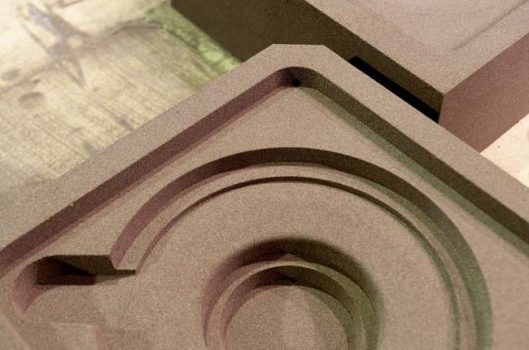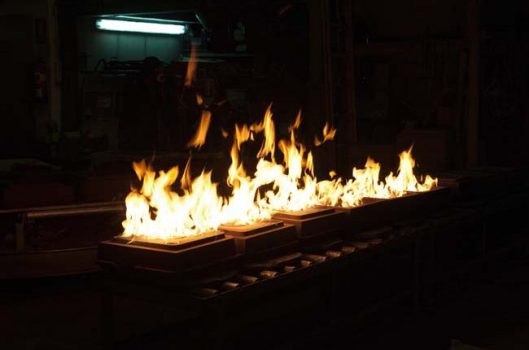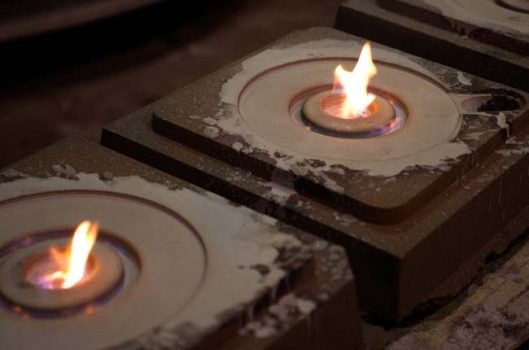 Casting system using a cold box filled with the sand/resin/catalyst mixture in the box/drawer where the forging process is based on the action of a catalyst at room temperature on the mixture. Production rate is mid-to-high in line with manufacturing standards. We can use models with pieces of varying difficulties.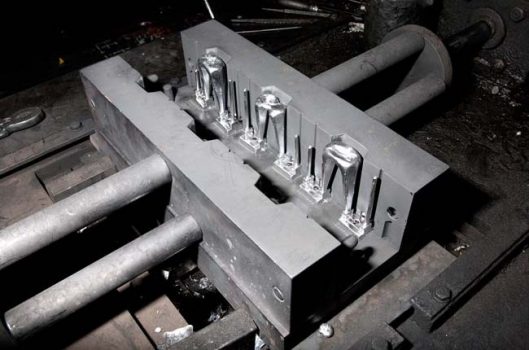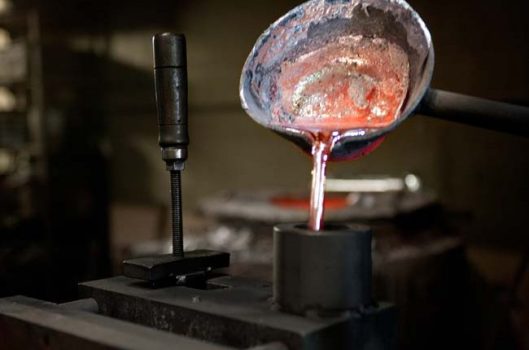 HYDRAULIC MACHINE CASTING
Mechanical casting with hydraulic machines prepared to carry out shell casting or permanent metal molds designed to improve manufacturing speeds and production quality, as well as timing and therefore prices.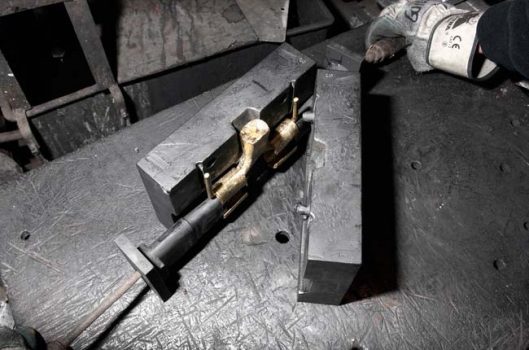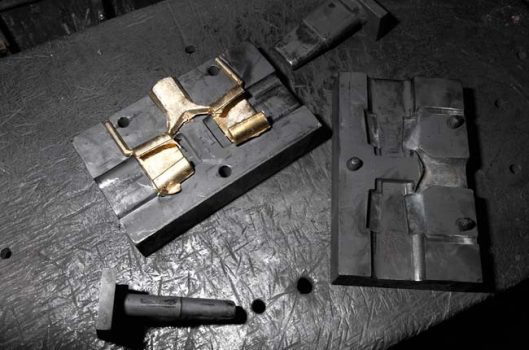 Permanent metal molds or shells that allow us to reproduce pieces with tight tolerance and high mold durability. This process, as its name indicates, uses manual methods with little or no mechanization.