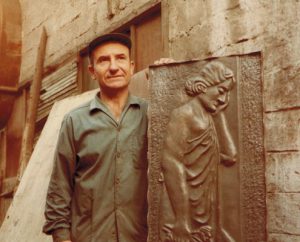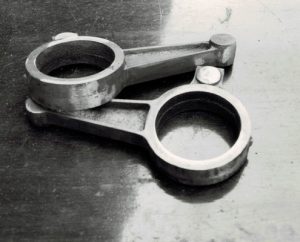 The company known today as Tech-nofer began its activity in 1958, when it opened a small artisanal casting workshop in what is now the center of our city, Badalona. Evolution of industrial infrastructures in all sectors involves improved systems, processes and methods. This is how we began to expand our facilities, first in the Can Ribó industrial complex in our city and later in the newly built "Les Guixeres" industrial complex, thus beginning a new business project.
Throughout all of these changes in facilities and machinery, we have also introduced changes in capacity, manufacturing volume and efficiency to keep pace with changing times.
Our scope, over these more than 55 years, has gone from a small, local company to having clients throughout Spain, Europe and even northern Africa.
Our commercial policy is based on giving our clients customized service, tailored to their needs and demands, under what we could call industrial outsourcing.