These are the alloys we most frequently work with and their designation on the market according to their characteristics.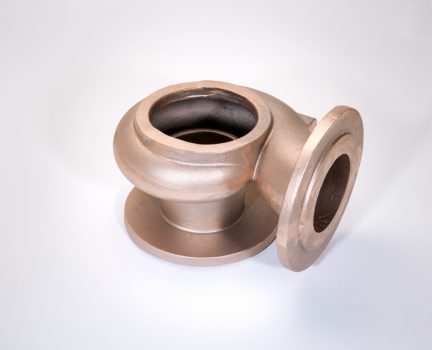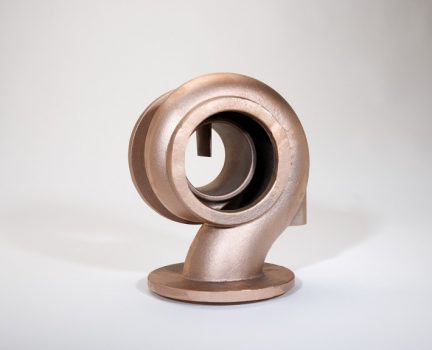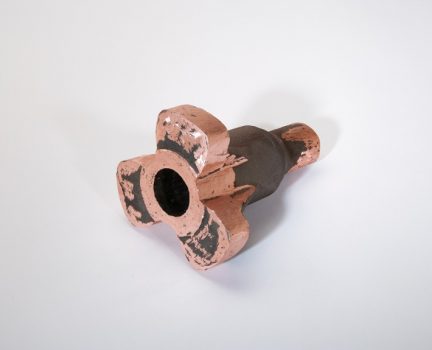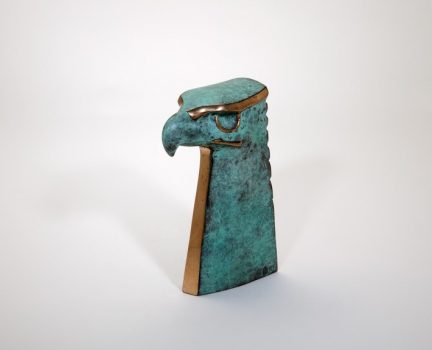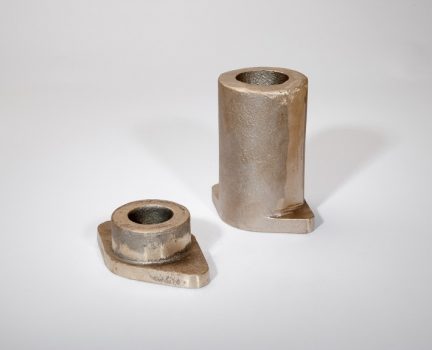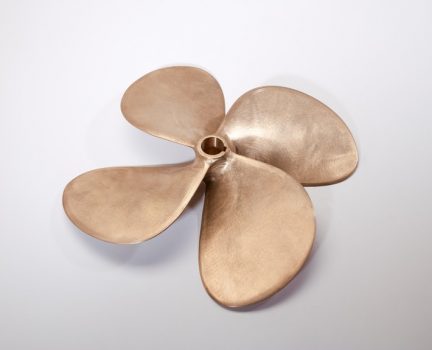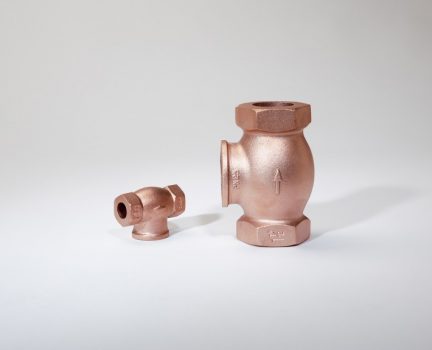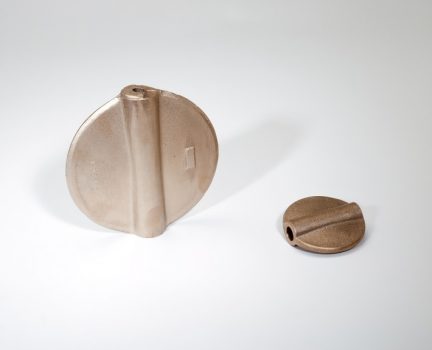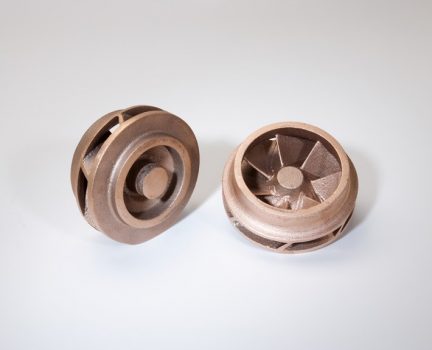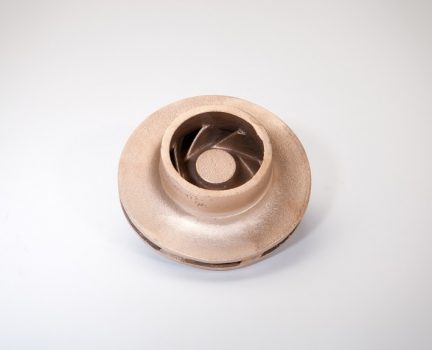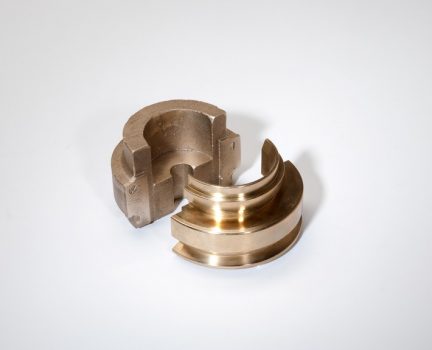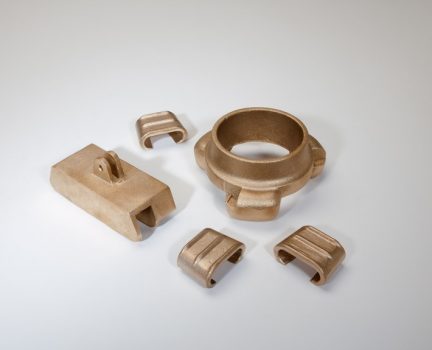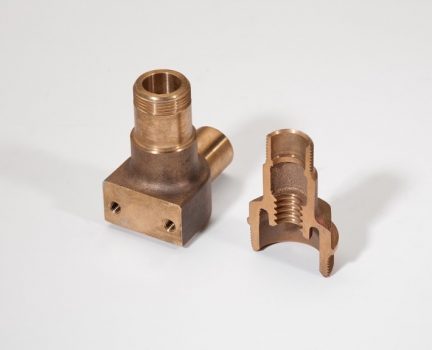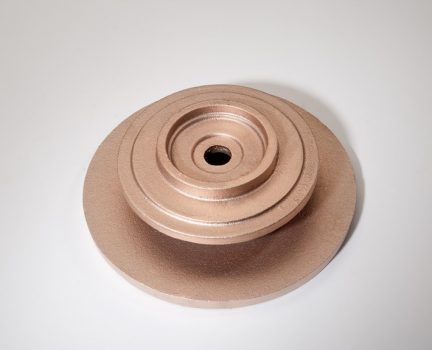 NON-FERROUS COPPER-BASED ALLOYS
Tin bronze: Rg5, Rg7, Rg10, 90/10, 88/12, 86/14
Lead bronze:  80/1010, 78/15/7
Aluminum bronze: F-50, F60, C415
Magnesium bronze: F30, F45
Silicon bronze: 1029/30, CuSiMn, CuSi15Zn4
Cobalt bronze: AF100, AF350
Electrolytic copper: CuEl
Chrome copper: A/2/1, CuCr
Beryllium copper: CuCoBe, A/3/1
Brass: 60/40, 65/35
Special alloys: Incramet/800, minox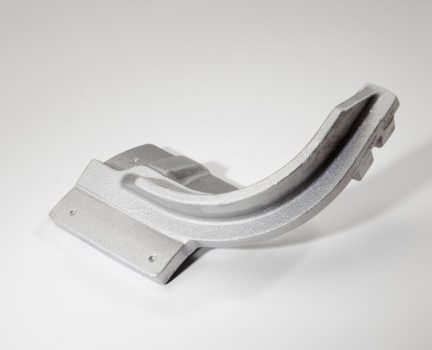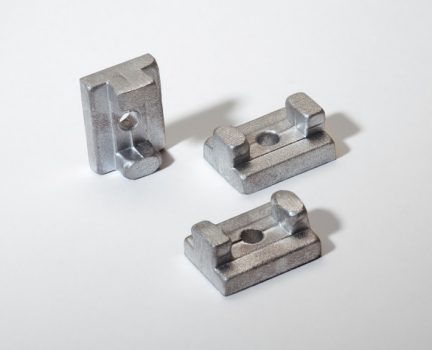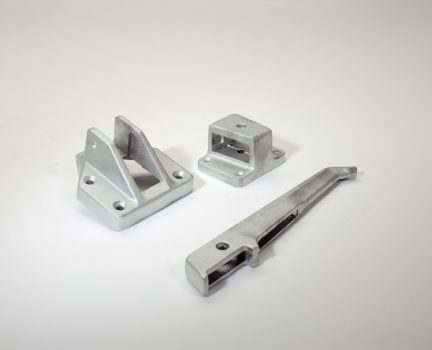 Silicon aluminum: Al Si, L2520, L2560, L2651, L2653
Copper aluminum: L2610, L2620
Magnesium aluminum: Al-Mg. anticorrosive, AG3, AG5 and AG7
Quality certification, chemical analysis (upon client request).
Certification of hardness for treated pieces (upon client request).
Metallurgic tests: HB hardness, Resistance R, Elongation E% and Resiliency
Other tests upon client request.